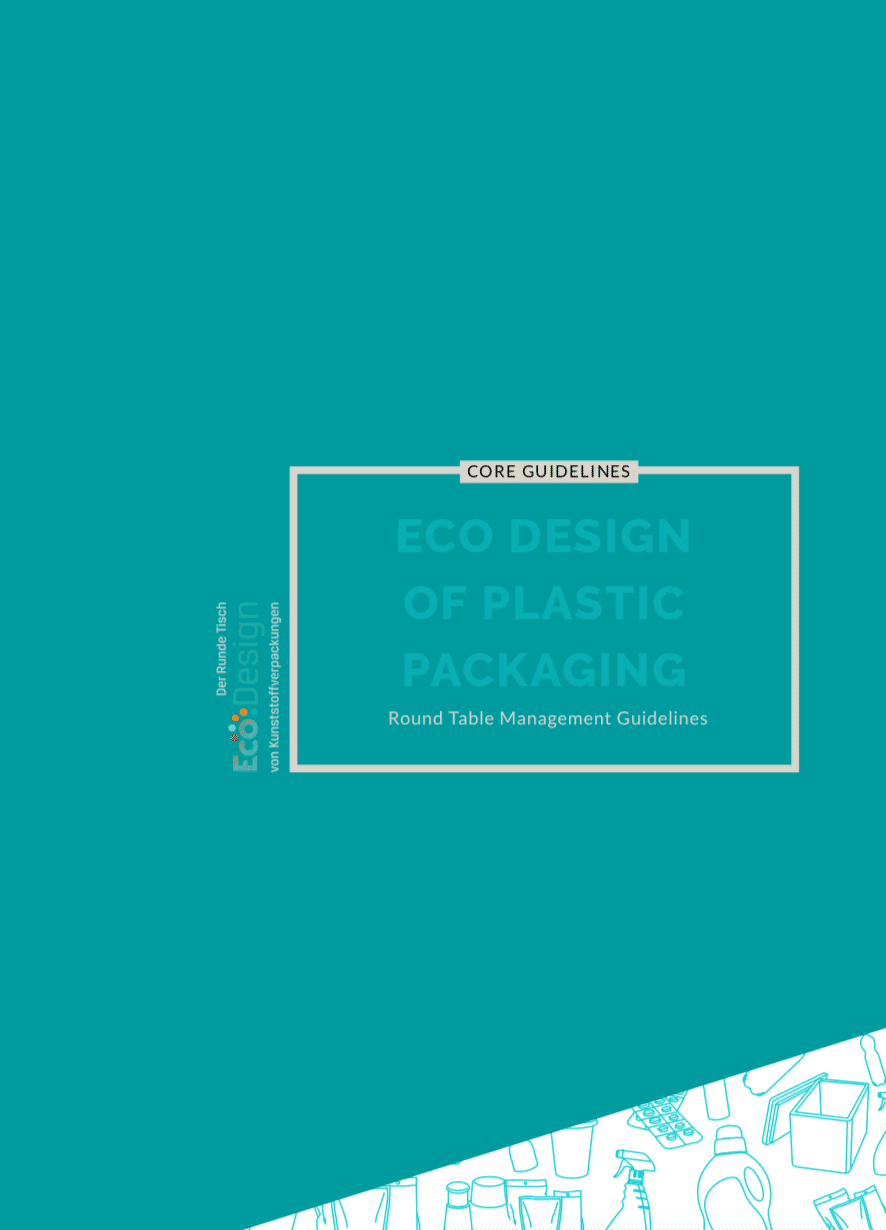 The "Management Guidelines for the Eco Design of Plastic Packaging", launched in Berlin this summer, are now also available in English. The guidelines are a practice-oriented tool prepared to help companies find the right Eco Design strategy and to integrate this into their packaging development. Developed by the "Eco Design Round Table" with participants from along the entire value chain, the guidelines are intended become part of the standard repertoire of packaging development. The tool is available for a 360° check of packaging solutions free of charge with immediate effect.
www.ecodesign-packaging.org/en
The Guidelines for the Eco Design of Plastic Packaging are an effective and holistic tool that has been eagerly awaited by its users," says IK Managing Director Dr Isabell Schmidt, pleased at the publication now available in two languages. A French translation is also planned.
Embedding Eco Design strategically: core guidelines for management
While packaging designers can use checklists, instructions and illustrative examples to systematically optimise their packaging solutions, core management guidelines have been developed to prepare the ground for sustainable packaging design at the highest decision-making levels. Eco Design can thus be included in the decision-making process from the very start.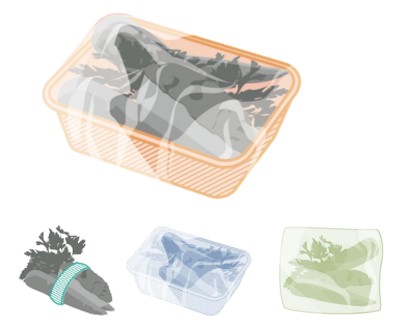 Example: What packaging variant for soup greens makes the most sense in ecological terms? The Guidelines assists with the decision-making process.
 Eco Design is more than just designing for recycling
Plastic packaging that protects goods during transport, in stores and in the home plays a vital role in conserving valuable resources and protecting the climate. However, plastic packaging has come under increasing pressure in recent years owing to inadequate waste management in various regions of the world. Large volumes of plastics remain unused in landfill sites or even enter the environment as littering. "Design for recycling" is being increasingly demanded from manufacturers and users in order to keep plastics permanently in the reusable material cycle. However, there are many more aspects to the design of plastic packaging and, consequently, requirements for recycling-friendly design need to be brought into line and balanced with other important environmental factors and key functions of packaging.
"While a number of guidelines and tools for "designing for recycling" have already been developed over the last few years, these guidelines focus on imparting a comprehensive understanding of Eco Design. At the same time, existing tools are for the first time available in bundled form," says Dr Schmidt, summing up the outstanding position of the guidelines. "The underlying approaches enable us to even further improve the ecological profile of plastics packaging."
Members of the Round Table Eco Design