The European Commission is currently examining various regulatory options to increase the proportion of recycled material in plastic packaging. The plastic packaging manufacturers in Germany, organised in the IK Industrievereinigung Kunststoffverpackungen e.V., are clearly committed to the circular economy and the use of recycled materials. The use of recycled plastics in packaging ultimately reduces dependence on fossil raw materials and thus CO2 emissions in packaging production.
"Recycled plastics are indispensable for achieving the targeted climate neutrality," explains IK Managing Director Dr Isabell Schmidt.
The use of recyclates in German packaging production has grown strongly in recent years and currently stands at 475kt (11%). In line with EU targets, IK member companies aim to increase the use of recyclates in plastic packaging to one million tonnes by 2025. This target is technically feasible with the recyclate qualities available today, subject to certain limitations, as a recent GVM study shows. In order to achieve the target it has set itself, the packaging industry needs an additional 500kt of recyclates (PCR) in specific qualities.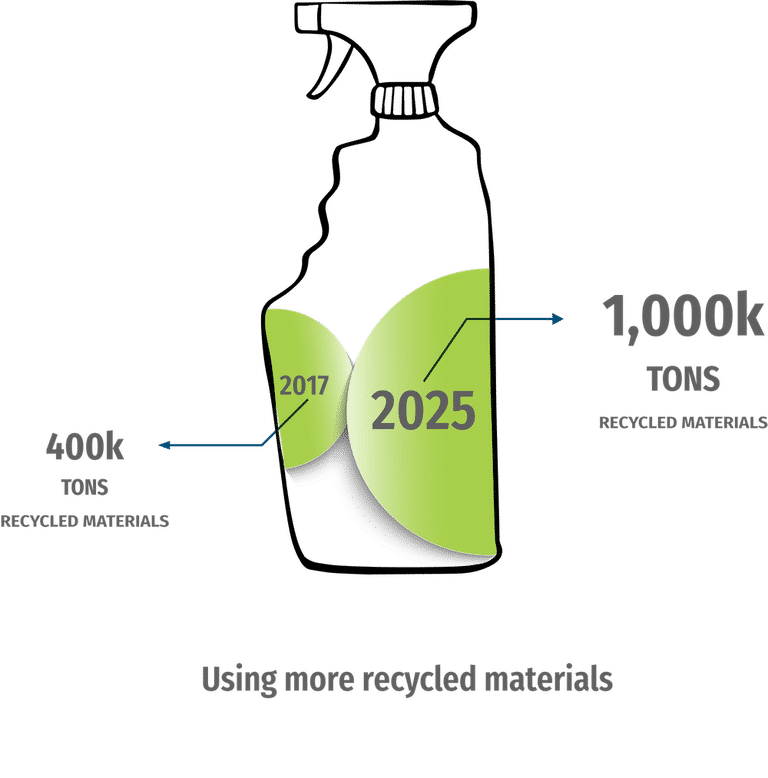 "The supply of high-quality recyclates is a top priority to ensure the safety and quality of packaging," says Schmidt. This is especially true for food packaging, which accounts for 44% of the market. In order for the recycling industry to be able to supply the required secondary raw materials, massive investments are needed along the entire cycle chain. In support of this, the IK demands from politicians, in addition to uniform EU-wide requirements for recyclability, an EU-wide landfill ban, the expansion of the separate collection of plastic waste, including deposit systems, and the approval of recyclates for food contact.
Competition between technologies without ideological blinkers
The IK welcomes innovations in recycling and advocates an open and fair competition of technologies without ideological blinkers. "In order to close the loop as economically and climate-efficiently as possible, in the packaging sector we rely above all on the further expansion of established mechanical recycling through appropriate design-for-recycling and high-quality waste collection and sorting. However, chemical recycling also has its place in the circular economy if it recycles highly mixed and contaminated waste that cannot be recycled in an economically viable way and provides recyclates of virgin quality. Under no circumstances, however, should efforts to expand separate collection and design-for-recycling be put on hold in the hope that new technologies will make them superfluous in the foreseeable future.
Recycling quotas with a sense of proportion
"Legal targets for the use of recyclates must be based on technical potential analyses and defined with a sense of proportion," explains the recycling expert. This is because recyclate use quotas can lead to unconscionable quality deficiencies and even market bans if they are not sufficiently available. To safeguard against these risks, the IK therefore calls for a "safety net": in the event that companies can prove that they were unable to procure sufficient recyclates despite taking all reasonable measures, they must be released from their obligation.
However, Schmidt rejects proposals for a blanket recyclate quota: "The technical potential for the use of recyclates differs greatly depending on the type of packaging. Moreover, the risks of structural change must not be placed unilaterally on the shoulders of the processors. The circular economy can only succeed if responsibility is shared. That is why recyclate quotas must always include an obligation on the part of plastics producers to bring a correspondingly high proportion of recyclates onto the market," demands Isabell Schmidt.
A press release of the European Converters' Association EuPC on the topic can be found here: Consequences of a call for a 30% mandatory recycled content target for plastic packaging